Podcast
Episode 105. When a Mastermind Changes Your Life with Rochelle Serna
You can find the Em Makes Money Podcast on: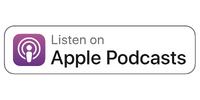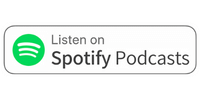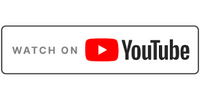 This week's episode of The Em Makes Money Show is a very special episode because I recorded it live and in person with one of my best friends, Rochelle Serna.


Rochelle has been a client in my agency business, then we became friends, she joined my mastermind, and she's even helped me at live retreats. She's been a guest on this podcast before, but at the time, she was doing something completely different.

Now, she provides branding and web desig…